Summertime Half Case Sale - Rosé, Chard & Pinot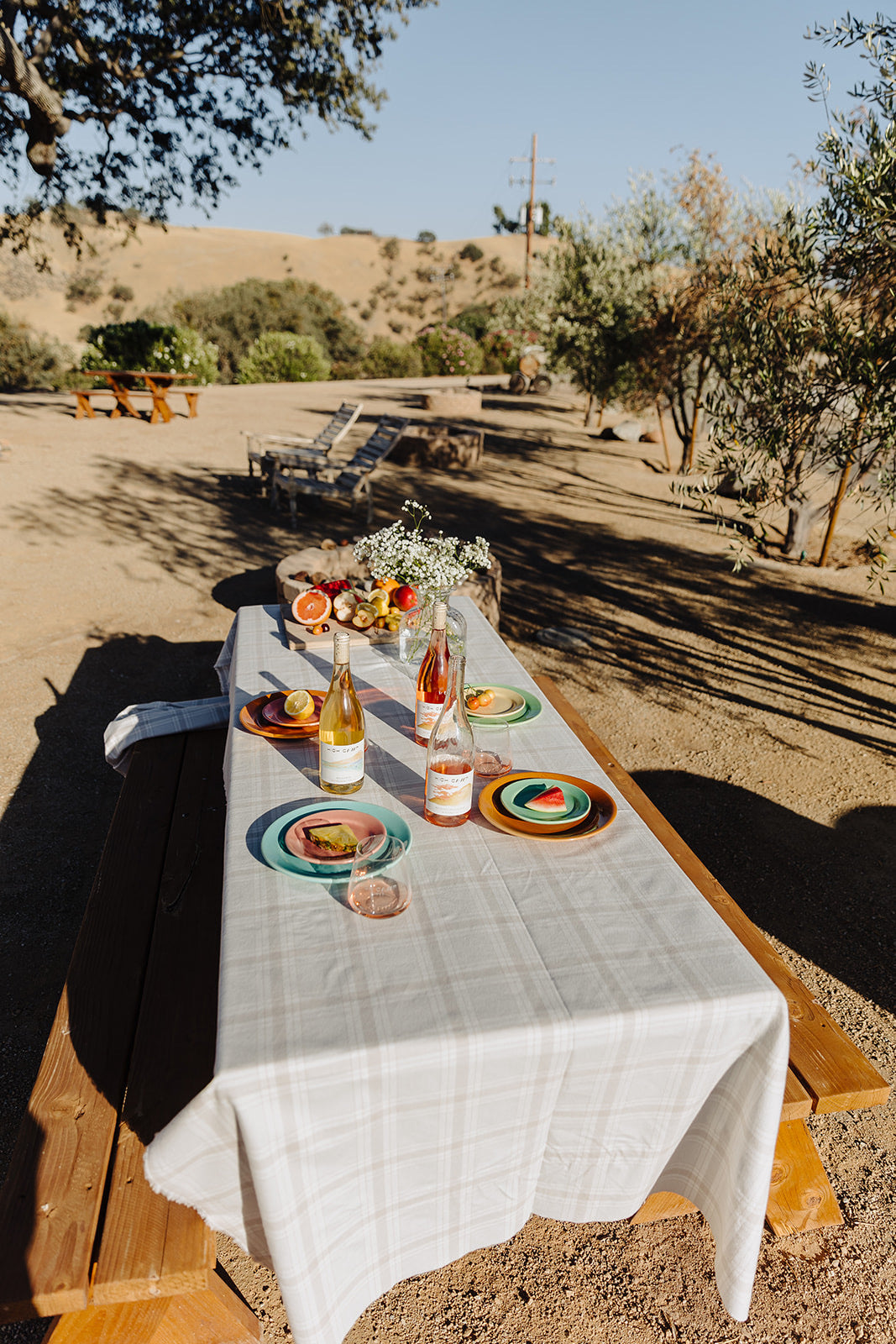 Summertime Half Case Sale - Rosé, Chard & Pinot
6 total bottles of easy drinking 2021 vintage wines. 
Special pricing for this package, $20 Rosé, $25 Chardonnay, $30 Pinot Noir. 
Choose a mixed 1/2 cases of Rosé, Chardonnay & Pinot Noir or six bottles of either! 
Club Members can still receive their discounts, log in to apply.
Don't hesitate to reach out to us if you need help, howdy@highcampwines.com.